A blog dedicated to peace, liberty, prosperity and natural rights for all human beings. The welfare-warfare state and central banks are the enemy of human liberty and prosperity.
Monday, August 20, 2012
With Love, Gratitude and Hugs: Happy Birthday Dr. Ron Paul!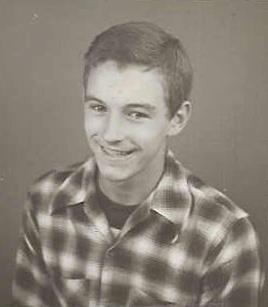 Ron Paul turns 77! What a life. What an extraordinary man. America hasn't had such a patriot since 1776.
Posted by

Judy Morris
at 9:03 AM


Popular Posts